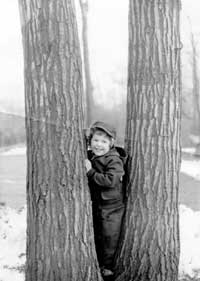 1. Early Childhood 1945
We moved to Vermont.We had a dog named Smudgie and she, the Vermont folks, and the astonishing beauty of the State were nurturing to me.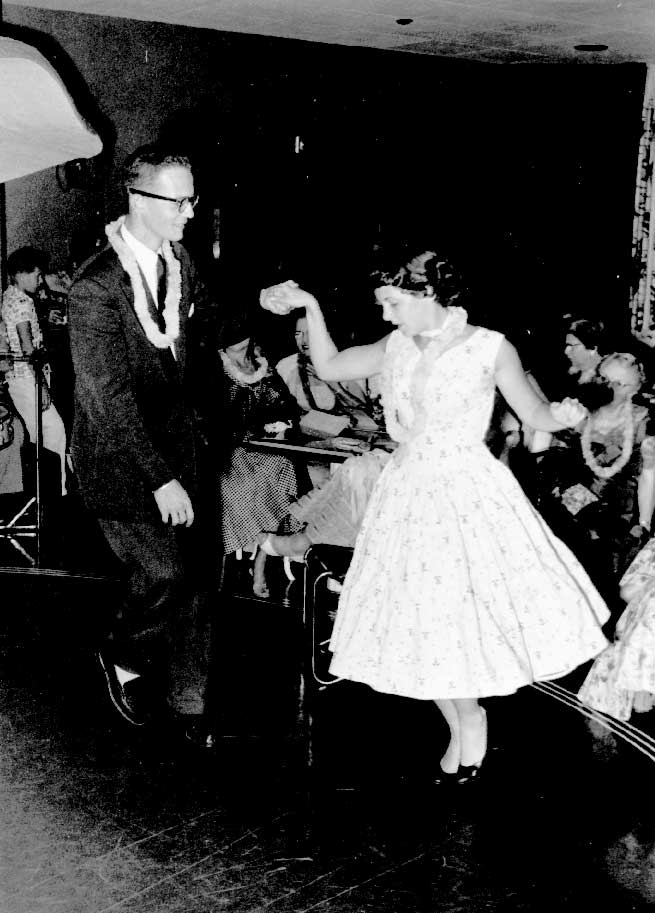 2. Adolescence 1953
We traveled a lot, living in Mexico, and the Philippines, where I realized I wanted to become a psychiatrist. After my first year at the University of Vermont, I worked for a year in New York City.
3. Young adulthood 1958
Bennington College was heaven. I married, and 50 years later my husband I have three wonderful grown children.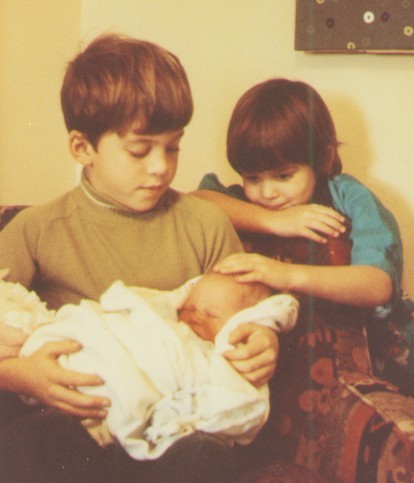 4. Adulthood 1974
The beginning of grueling pre-medical, medical and residency years. I served briefly as interim medical director of a local mental health agency, then went in to private practice in 1987.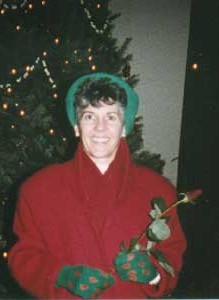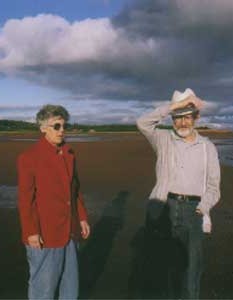 5. Middle age & rebirth 1990
Started to return to my Christian roots.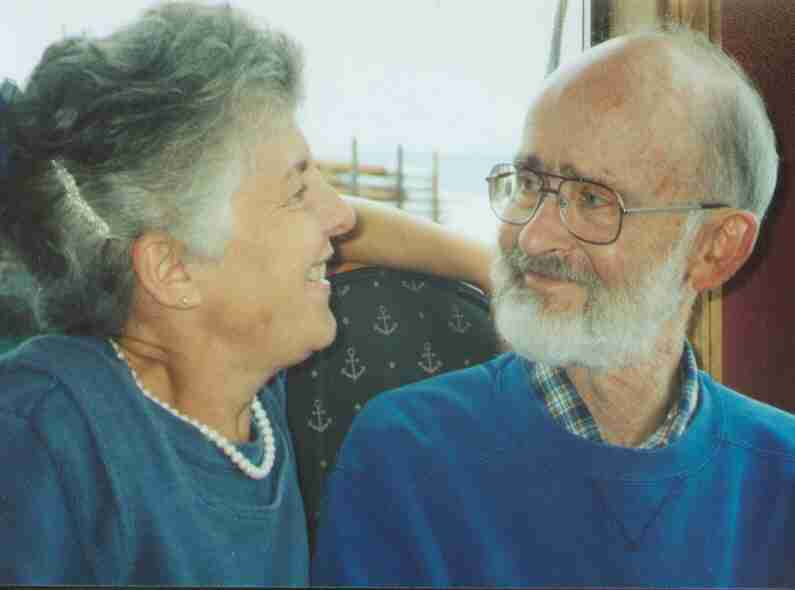 Present
My husband, our children and two doggies are all doing well. I am happy. Today and every day I start my new life, looking forward to each new adventure and challenge, learning to love GOD and my neighbors as myself.